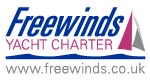 Sailing Holidays in the Isles of Scilly - Charter yachts

If your thinking of having a sailing holiday in the Isle of Scilly and sailing to and around the Islands then look no further. Freewinds yacht charter based from Falmouth Marina, offer a range of yachts from 38 - 46 ft . Whilst cruising leisurely around the Scilly Isles you will get un crowded waters, wonderful rugged coastlines, an easy pace of life and a warm welcome awaits you.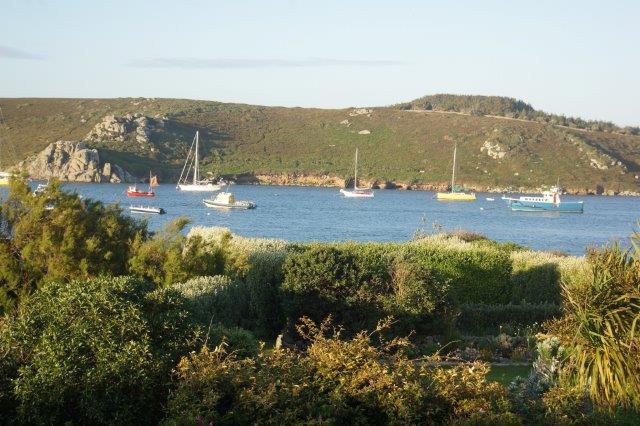 Scilly Isle holidays provide quite possibly the best sailing in the British Isles. We offer Skippered charter, bareboat and corporate sailing charters.
Sailing around the Isles of Scilly in un spoilt waters surrounded by breathtaking scenery makes this a cruising ground to remember and a perfect holiday on the Islands.
We thoroughly recommend that you invest in our favourite Scilly Isle book:
Harbours and Anchorages of Scilly 2nd Edition by David Eastburn and Tim Good
The Isle of Scilly ......

are a collection of five main islands just 28 miles off the coast of Cornwall. As well as St. Mary's, Tresco, St. Martin's, Bryher and St. Agnes there's numerous inlets and uninhabited places. Population wise there's more birds than people (just 2,000) and an almost tropical climate, the Tropical Gardens at Tresco are a must see. The most populated of the five islands is St. Mary's but all of them offer peaceful havens for sailing, fishing, sunbathing and outdoor activities..


---